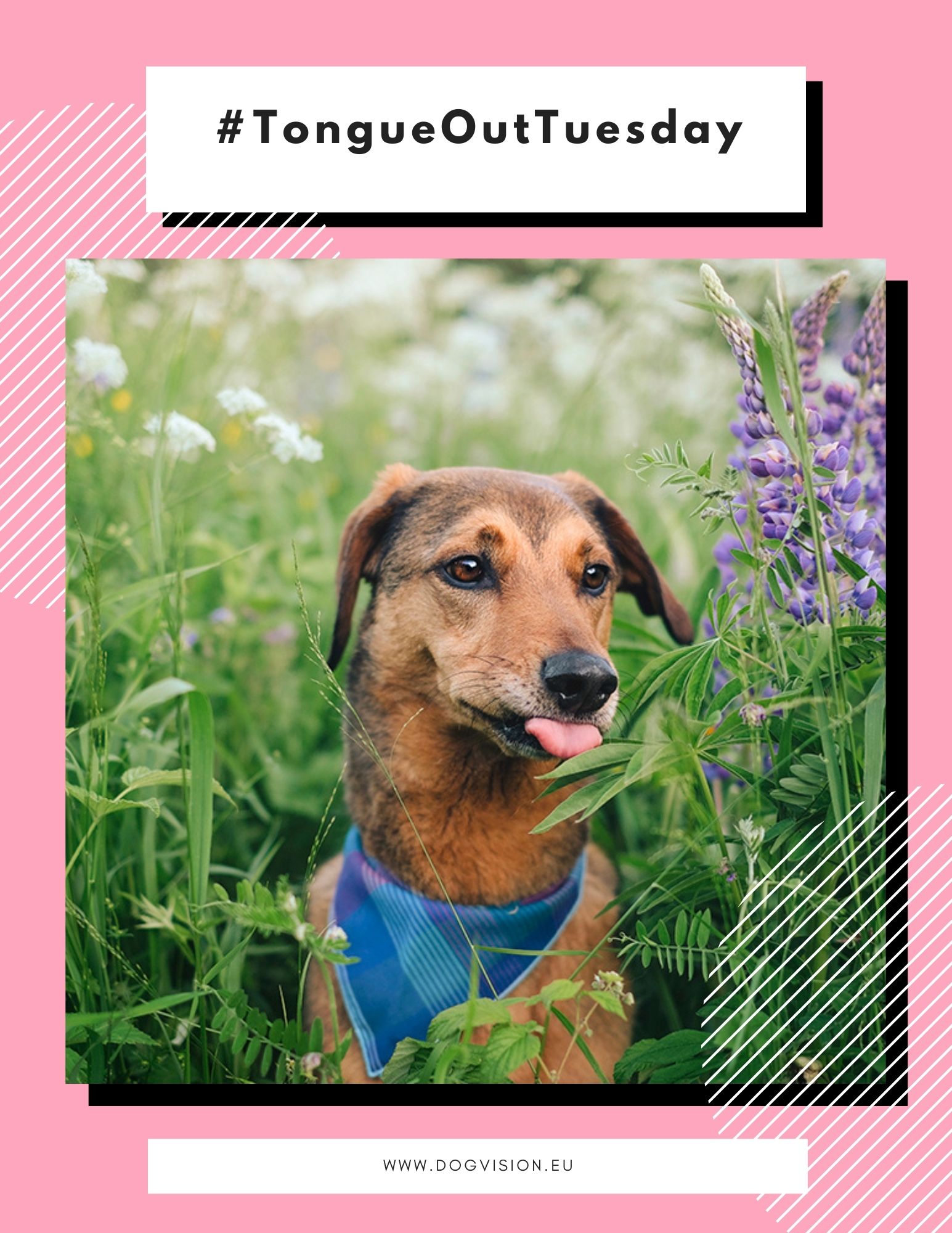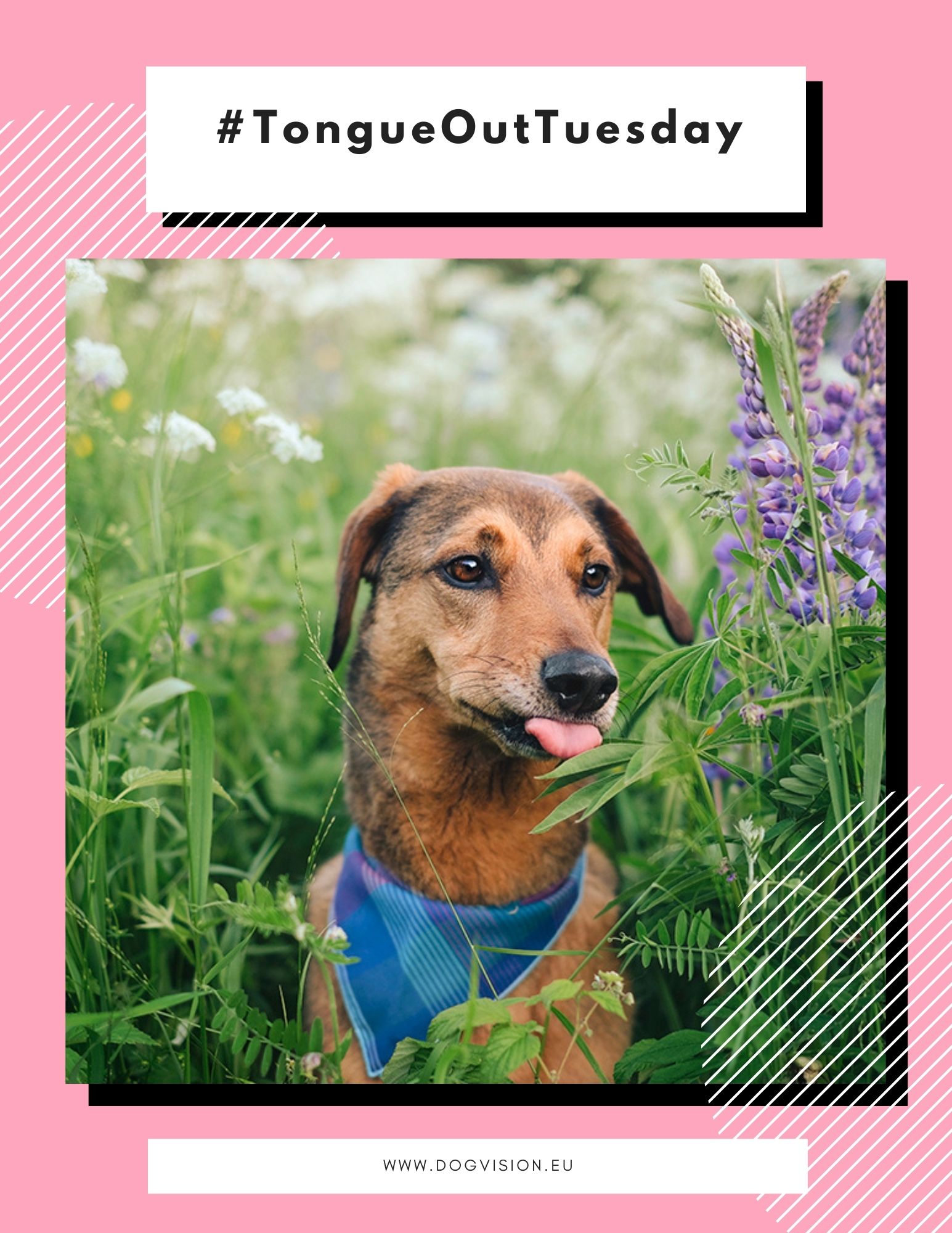 June might be one of the prettiest times of the year here up north. Almost as pretty as the first fluffy snow of the season on a sunny day, but the colorful maximalist version.
While the rest of Europe can enjoy some flowers, we're still shoveling snow, but when spring finally comes out, it's in full force. Plants grow almost while you're watching them and everything seems to explode. Almost like an avalanche of greens and flowers. Everywhere in our area, the sides of the roads are covered in a sea of purple and pink. Fields show a delicate mix of buttercups and other small flowers. It's magnificent.
The only downside? The Swedish airforce (aka mosquitoes) are also very much awake and active. That first bite is always the worst. As if one could try to avoid getting bitten. I think it's been a week and a half now since my last evening walk for which I made the huge mistake of taking the forest path across our home. I was well dressed, with a hat and long sleeves, but the terrible thing about summer is that all these layers are just too hot. I was almost running to get out of the woods, chased by what felt like a million mosquitoes. Everything still itches while I think back to that moment of pure desperation.
One reason why I love the cold seasons so much is definitely the absence of bugs (and pollen).