Week 2: DOGvision coloring pages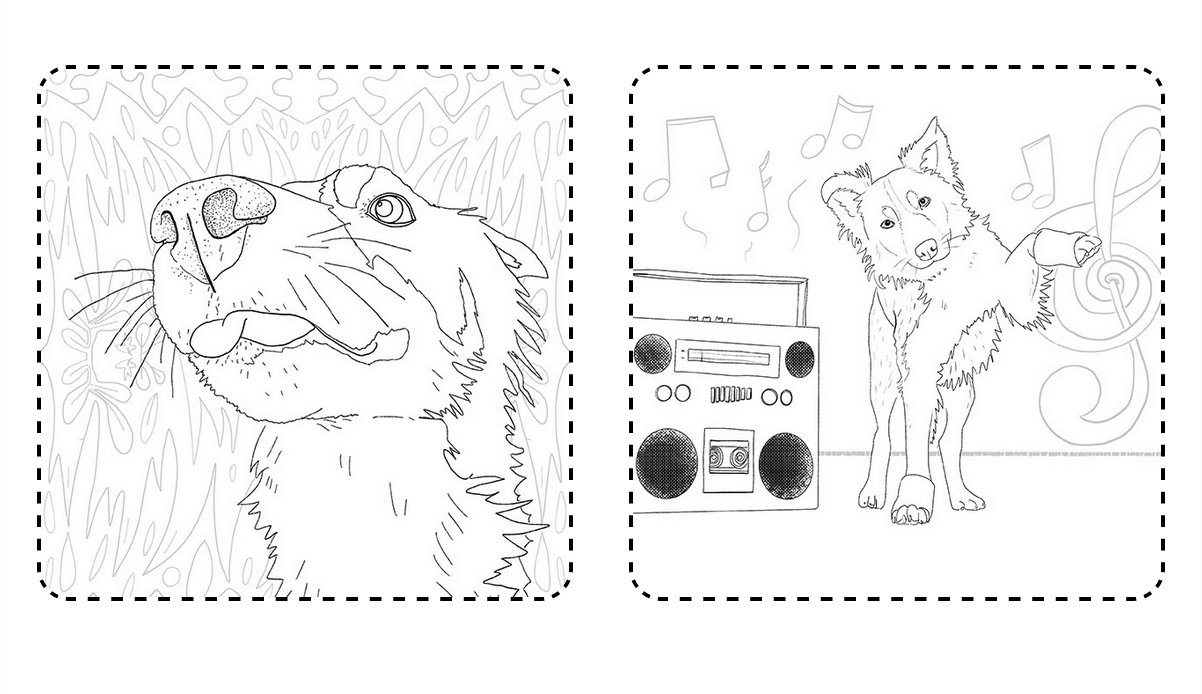 It was a bit exciting to send that very first email to the DOGvision mailing list. These are such things that you keep putting off, and learning to work with something like Mailchimp was this big dragon for me. But then suddenly everything changed, and since I'll be creating weekly printables for you, it made more sense that they would arrive at your digital doormat – instead of having to search the blog for it.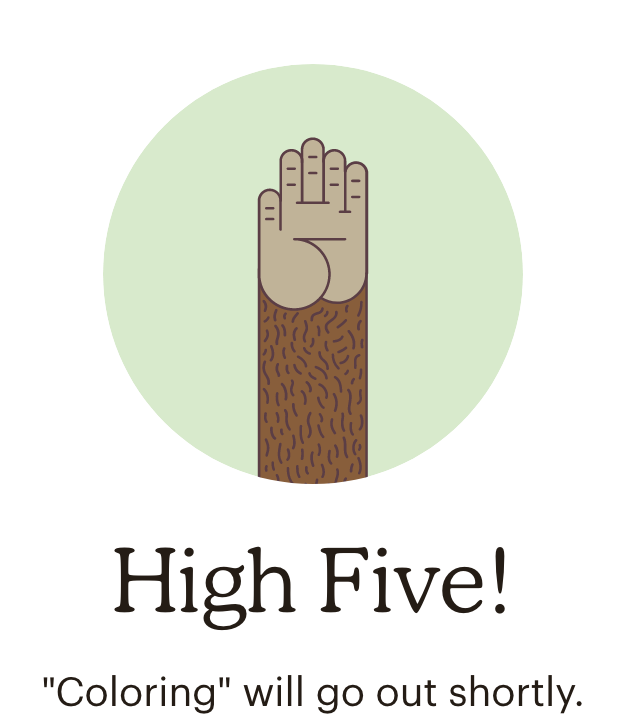 Learning something new can occasionally go wrong. Maybe e-mails escape and they nibble on the dark web somewhere, maybe you get things twice or a button does not work (there can't be dust under a digital button, but it could be incorrect code) – so if you are registered and you notice some quirks, let me know, then I will learn how to fix those things.
Everyone who registered should receive an email with the link to the two new designs. Just like last week, you can simply download the pdf and print them on A4. The emails are in English so I only have to format and forward 1 email to everyone, wherever they live (unlike many blog posts that appear in two languages).
For every new week of lockdown, I will create new designs that you can download for free. To keep it fun – also for myself – there will be some experiments and variety. Different styles and different levels of difficulty or details, but do not feel limited by the design itself. Color as you like, cut, paste, change, draw something or paint something away.
To receive the link directly in your inbox, you can register below. The designs from the previous weeks will still be available too.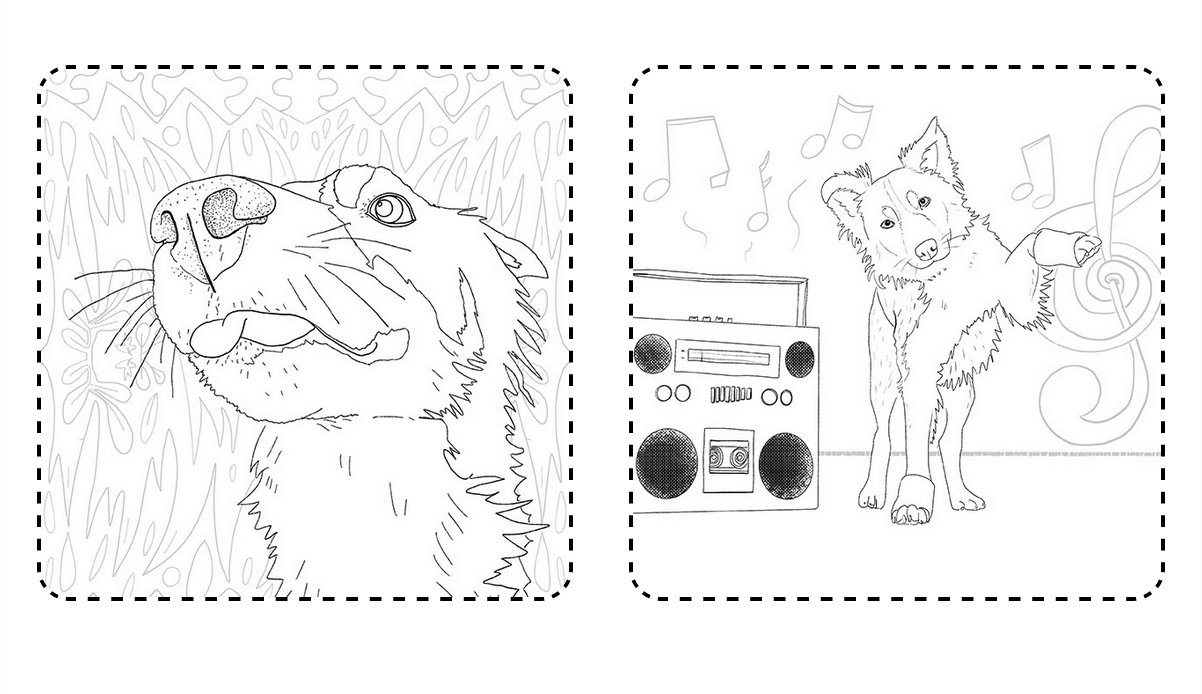 Have fun! X
[/vc_row]
Ready to get creative?
Download your FREE printable