Week 5: maze game and a letter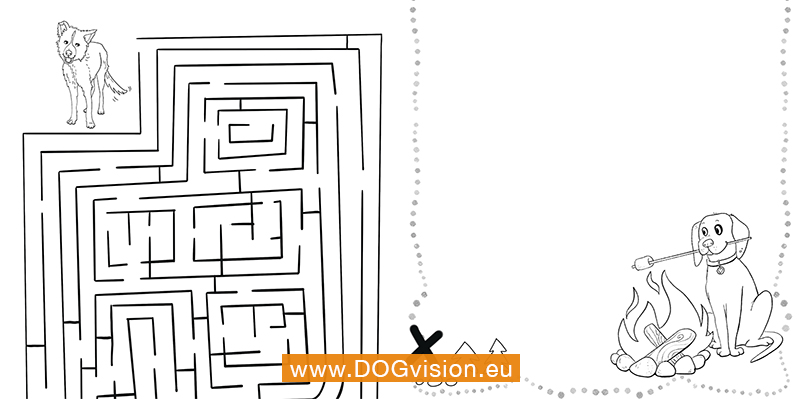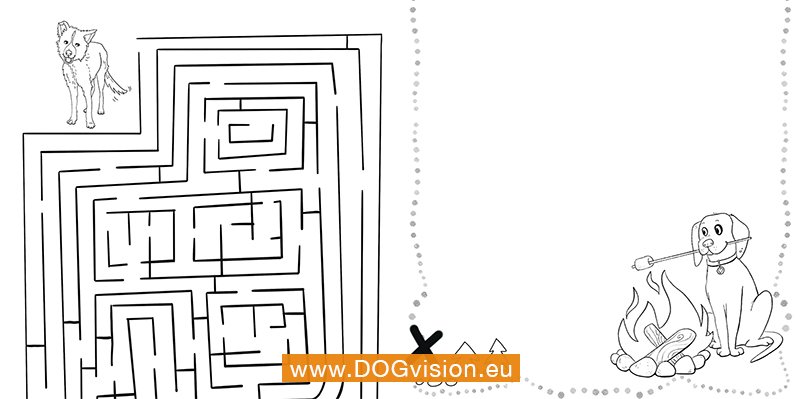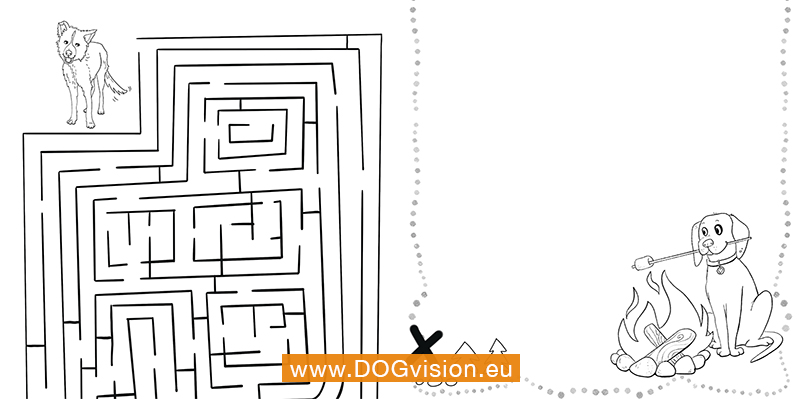 If you already subscribed to these weekly drawings, there will probably be an e-mail waiting for you. If you're new and this is the first thing you hear or see about it, let me explain.
During corona (lockdown) time, I make two dog-inspired drawings every week that are free to download. These two are already for week 5. If you join the list below, you will get an e-mail with the new drawings and you'll also be able to download those of the previous weeks.
This week, I wanted to share some little challenges so in the first one, you can show Mogwai the way through the maze to reach the Easter eggs (no worries, there is no chocolate in them). The second drawing is a letter based on a treasure map so it's your choice to either make someone happy with a real letter or draw your own fully illustrated treasure map! 🙂
All files come in A4 PDF so you can easily print them. One little trick in case you want some guidance but no heavy black lines is printing with less ink so they will appear light gray and you can draw over them in any color you like.
From my home to yours we wish you a healthy and colourful time
Fenne & the doggies
x
Ready to get creative?
Download your FREE printable