Week 8 of the Corona Coloring: botanical garden & little prince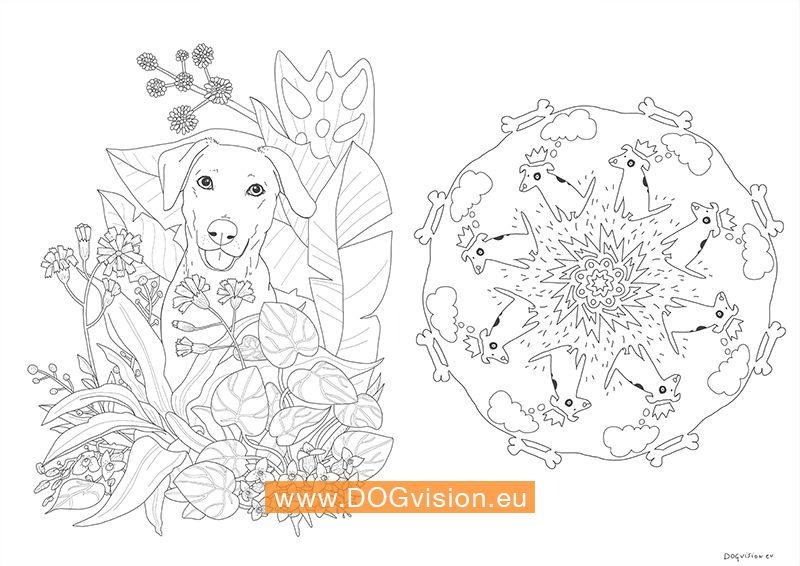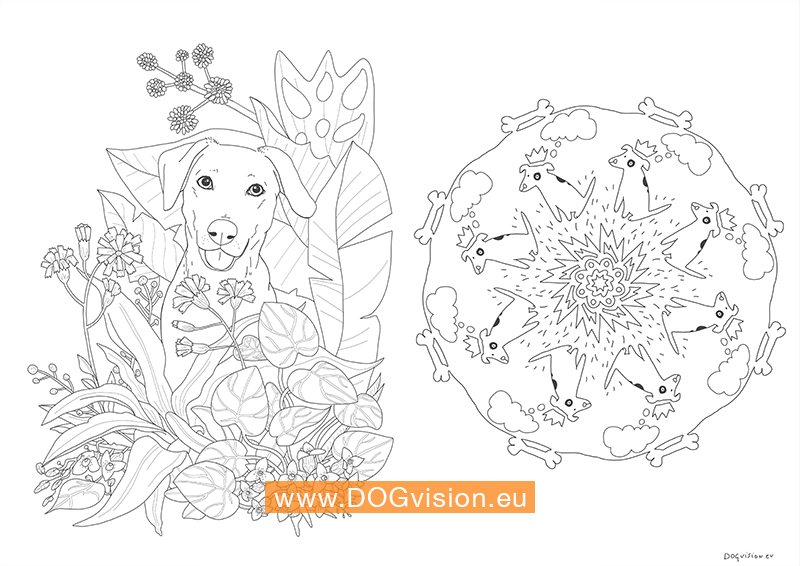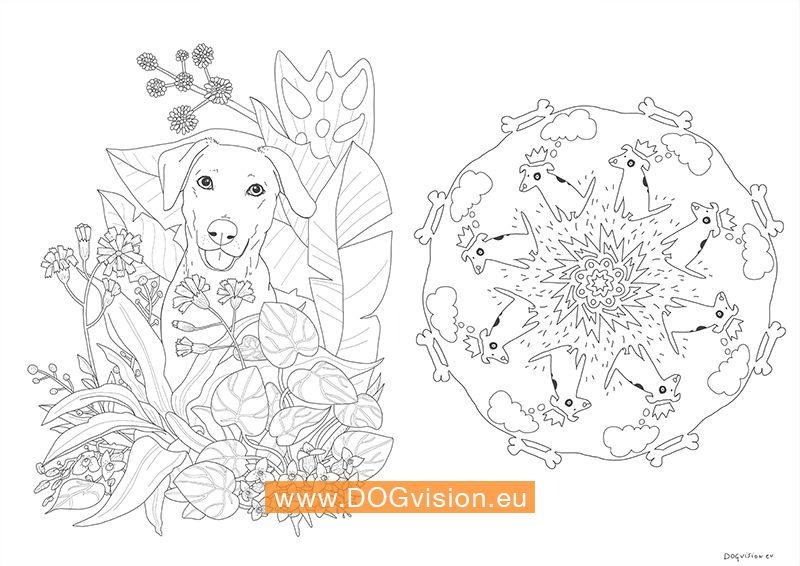 I was dreaming of vibrant plants reaching for the sun and colorful flowers spreading a wonderful aroma. Little did I know that we would get another 10 centimeters of snow!
If you already subscribed to the corona coloring pages, you will get an e-mail with the two new files, if not, and you'd like to join, you're welcome to subscribe below and you will get access to all the drawings. All files come as an A4 PDF.
Ready to get creative?
Download your FREE printable