This finally happened: Fujinon 35mm f1.4 for Fujifilm XT-4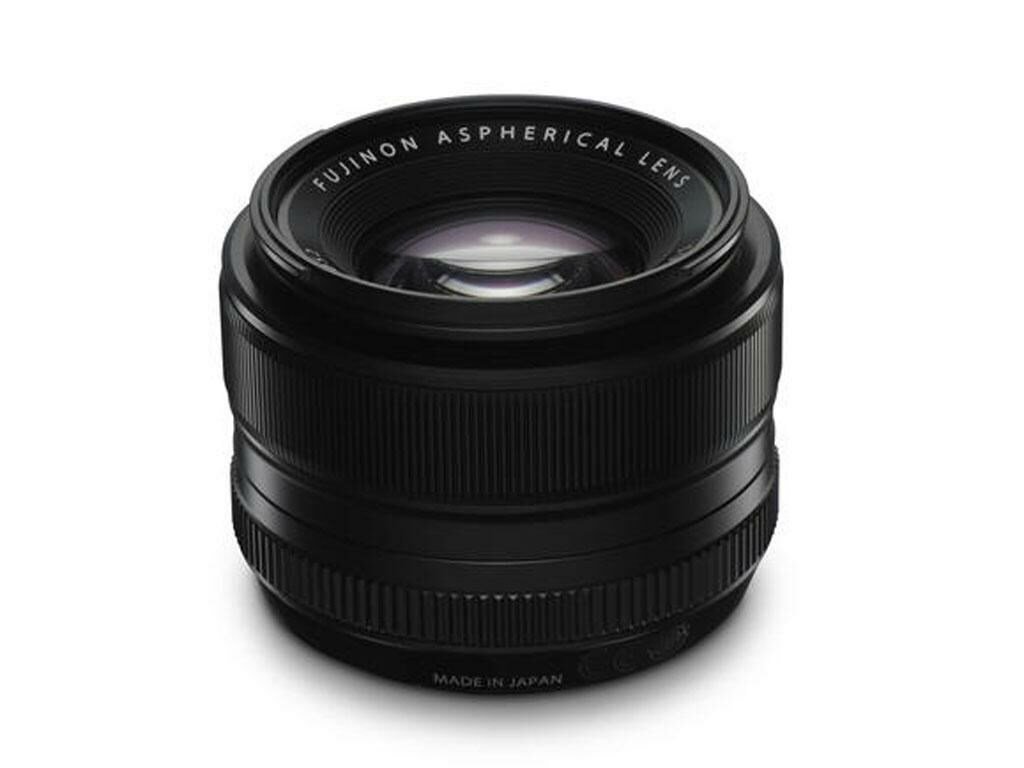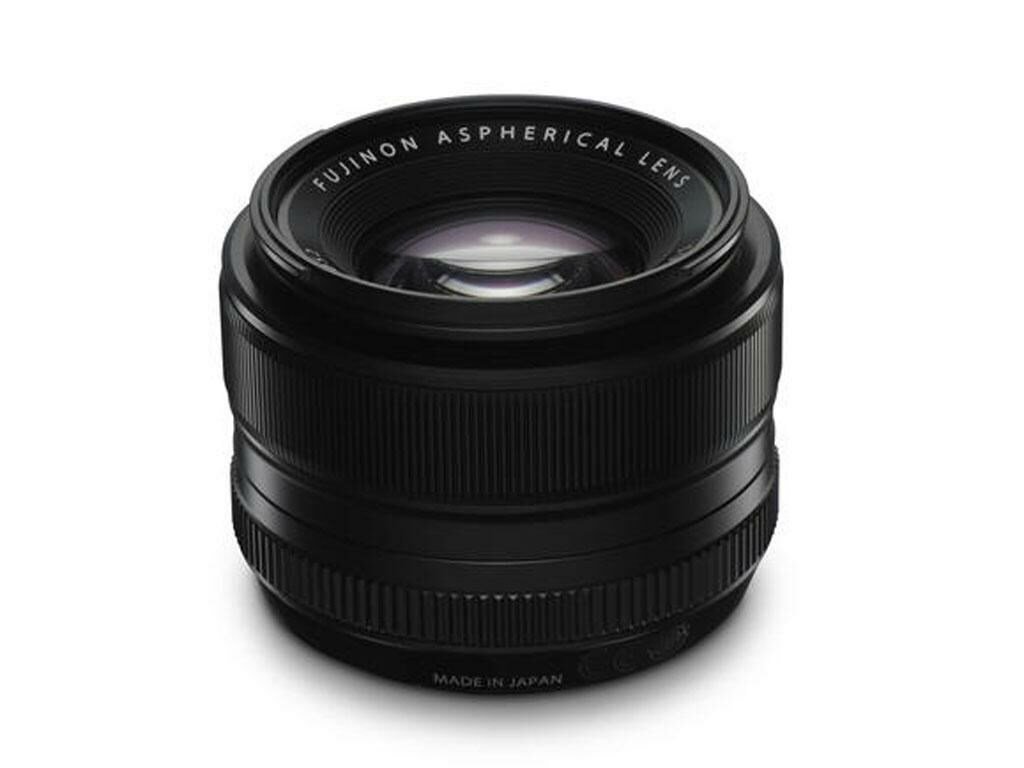 Never did it take me this long to decide on a lens! Perhaps it's because I've been working with Nikon only for so many years that I just knew what would be a good match for me, but this time, I was VERY lost. For months I read reviews, but none of them seemed to help me to get that "Yes, that's the one!"-feeling.
Because you might be either interested in this specific lens or checking of this lens would be a good match for you, I'll talk you through my lens-picking-process and experience:
With being a photographer for about 15 years, I have a nice collection of lenses that I collected (and intensely used) for many years- but I am always very deliberate about which one can join the family. Every lens has its own character, its own results, and style so that I know exactly which lens to pick when I have a certain shot in mind. Online, I often spot the question: "what lens should I buy (next)?" – but there is no such thing as a hierarchy of lenses to buy or all the things you need to have collected to get to the next level. Understanding that every lens is a mix of technical aspects that define the characteristics of the outcome, it makes much more sense to wonder "What do I need?". What's missing in your bag? What kind of effect do I want to achieve?
-When using the borrowed lenses from Joeri, I often felt like this camera was too digital. Perhaps that only makes sense when you're the kind of photographer that has only been working with DSLRs, prime lenses, and vintage stuff. Crisp and sharp is probably a good thing, but I like a natural softness. Perhaps it's even a part of my identity as a photographer. And I'm old school. Very much old school. So I was looking for a lens with an aperture of 1.4 or 1.8 minimum to get a smoother bokeh. Especially when you're shooting in an area with a busy background like a forest, it helps a lot to separate your subject from the background. A telephoto lens would help too, but those are often larger and heavier and not serving the goal of having a light and easy travel kit.
-It also needed to be a prime lens as I prefer those. I love the lack of options, the sharpness, and the natural feel of shooting. There are options for zoom lenses with a large aperture for most brands, but they are usually more expensive.
-The camera is mostly used for wandering around in the woods with my dogs (and travel in normal times), so I wanted the lens to be weather-sealed and durable. Ideally, it would be another pancake lens- and I've been praying to the lens gods to bring out one but that didn't happen. But in general, a bit of weight isn't a big deal. After all, what're a few grams when you've been dragging along a giant backpack with two cameras and a bunch of lenses?
-And to be completely honest, … I wanted a lens that would give me more of the feeling/style that I had when shooting with my Nikon D800. Did I actually say that out loud? 🙂
-On the D800, the 50mm 1.4 is my most used lens. It's the one that I would always replace if it broke. The one that I never leave behind. This made me rather sure that I wanted a lens that would resemble the same focal length. It could be either a 35mm (which would be similar to 50mm on a full-frame camera) or a 56mm that looks super duper good but also way more expensive.
Of course, none of the available lenses was an exact match to ALL my criteria– oh that would have been so easy! And that's where doubt started to creep in. I managed to narrow it down to a few versions of the 35mm. One was cheaper, fast, had an f2.o and weather-sealed, the other was noisy, f1.4, slow, and not weather sealed. You might think the choice would have been easy… but no.
Then I contacted fellow photographer Bert Stephani. Also Belgian, cool guy, and avid Fuji user. I've been following him for years, did a workshop, watched the videos of the Bounce Squad, and saw his work evolve over the years. He has both great technical knowledge and a knack for storytelling and documenting. Patiently he talked me through different options and his experience while trying to understand what I was looking for. After this chat, it was crystal clear which one I'd go for. No more doubt. No more procrastination.
I ordered the 35mm f1.4. The slow, not weather sealed and noise lens.
And fell in love with it. Right away.
This was one of the first outdoor shots and the moment that I knew that I had made the right choice.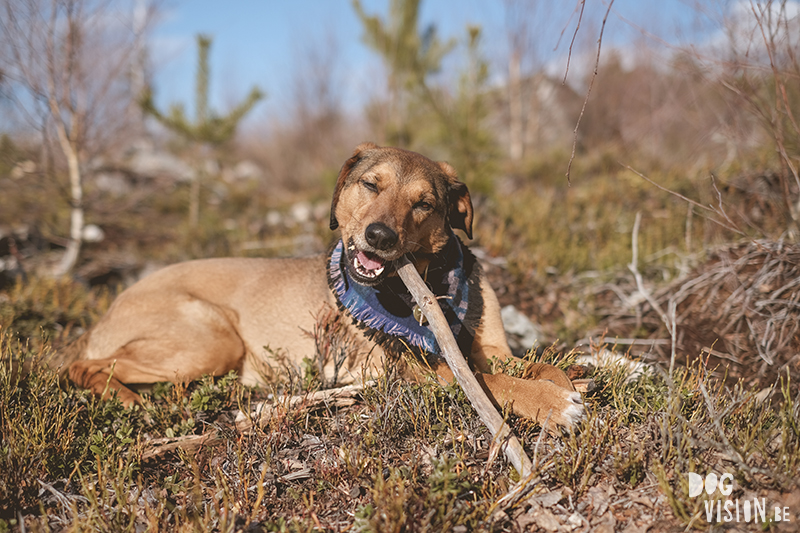 As you can see, Oona's face is sharp, and the background is soft and smooth. Despite all the mess of fallen trees, sticks, and rocks, Oona stands out because of that shallow depth of field. Even while having almost the same color as the background (Oona can disappear by standing still, that's why she's almost always wearing a bandana 🙂 )
I can see why they call this lens noisy as there is indeed a bit more zzz-zzz when focussing, but since I'm not stalking birds with it, it does not bother me at all. While I have no idea how fast the other lenses are, I haven't noticed this one being remarkably slow in any way. Even in video, the focus adjusts well. Perhaps I should take the time to shoot some running and jumping dogs and report back on that.
This week I also ordered a set of macro filters and a converter to be able to use lenses with a Nikon fitting on the Fuji. With the converter, I will lose the autofocus, but I have a few lenses that don't have autofocus anyway (like a vintage Russian lens, Lensbaby Twist 60 and Sweet 35.) Now I'm ready to go out and play!