#tongueouttuesday (12) and our Hurtta adventurer package is on its way!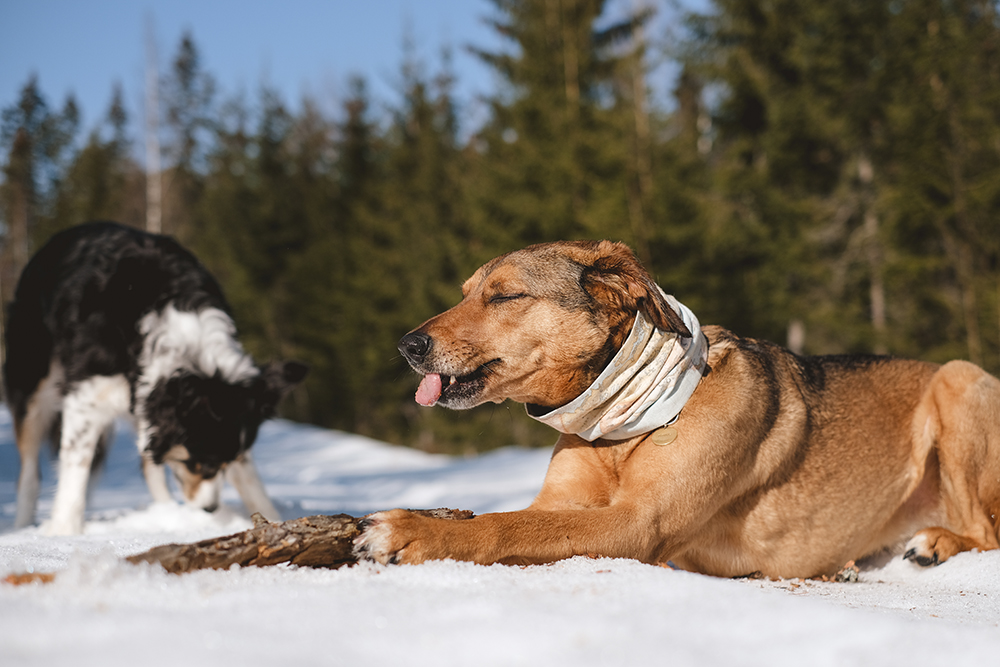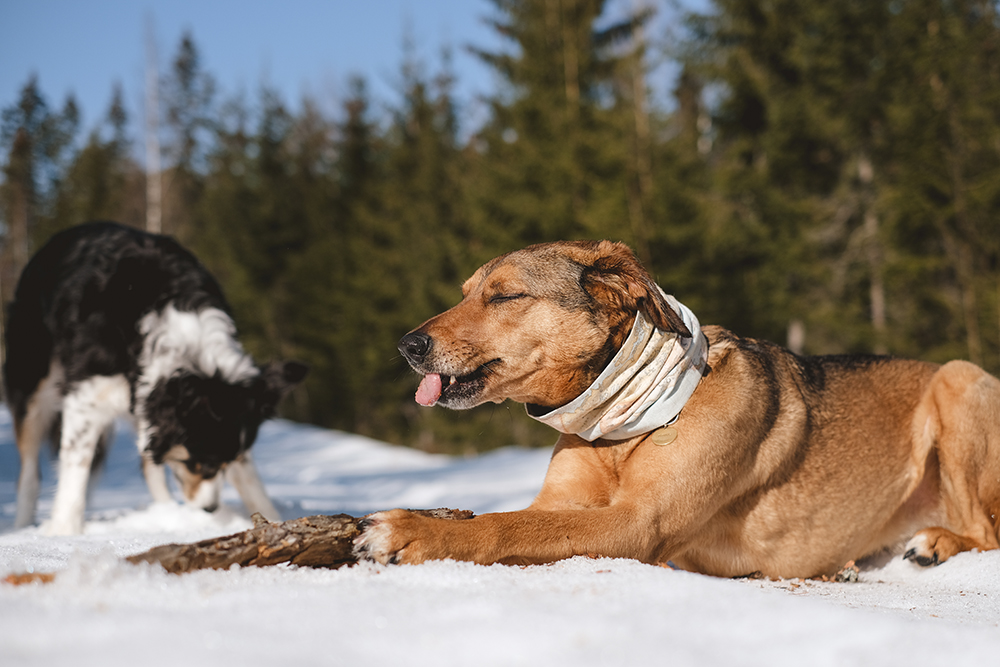 As a dog lover with a passion for photography and the outdoors, it was an absolute joy to suddenly see us tagged as a part of the 2022 adventurers team! That team of cute, courageous, and inspiring dogs is nothing less than an honor to be part of.
Hurtta wrote:
We were able to choose more Adventurers this year than ever before, which was quite fitting since we also received the most applications ever! The Adventurers chosen this year inspired us! They are the outdoorsy types and they love adventures. We believe, that dog lovers from all over the world can be inspired and touched by their stories.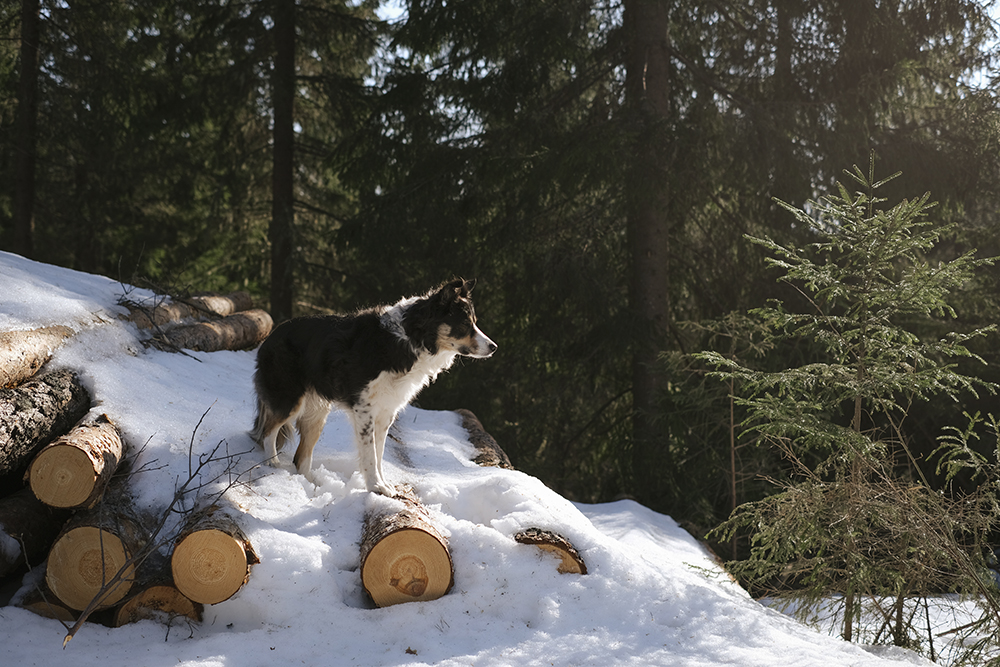 The rest of this year, you might spot my dogs rocking even more Hurtta gear* while we're out exploring beaches, woods, and lakes by car, on foot, or paddleboard (or anything we can imagine, basically). Stories, videos, and photographs will be shared both on the blog as on our Instagram and TikTok (yes we're now on TikTok too!).
Since getting the first instruction, I've measured my dogs twice and made our pick. One of these days, the first package will arrive and I can't wait to share it with you. If you're as curious as I am, you're very welcome to follow our journey!
*If you've been following this blog, you might have seen already that we're a big Hurtta fan and we already use several products both for winter and summer. I think for every collaboration that isn't simply about testing a single product, it is important for us to stand behind the products and believe in the brand.