Traveling to Sweden with dogs.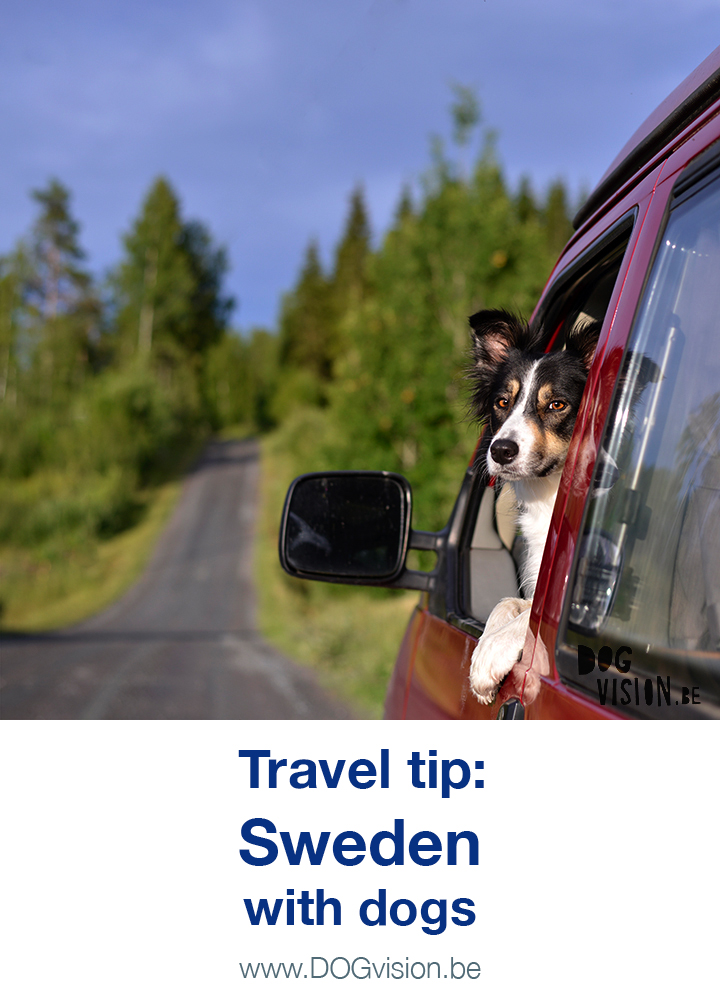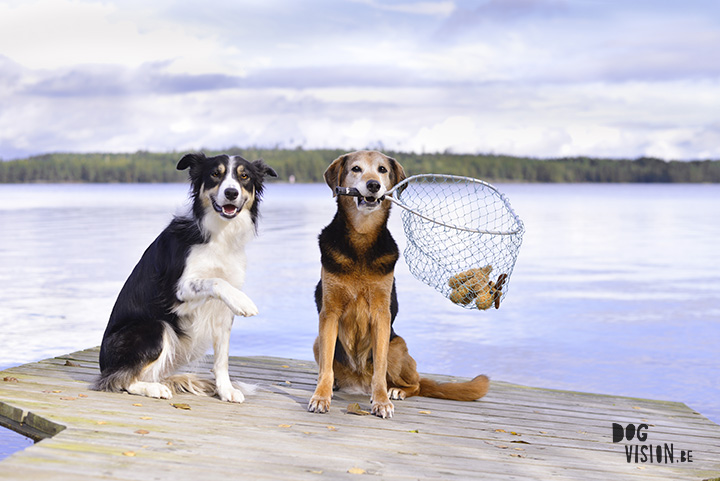 What is the first thing you think about when you think about Sweden? To me, it's the sense of freedom, the big and deep blue lakes, silence, campfires and camping wild. Sweden seems like one of the best places in the world to travel to with dogs: not too warm, perfect for beautiful hikes, swimming and lots of space.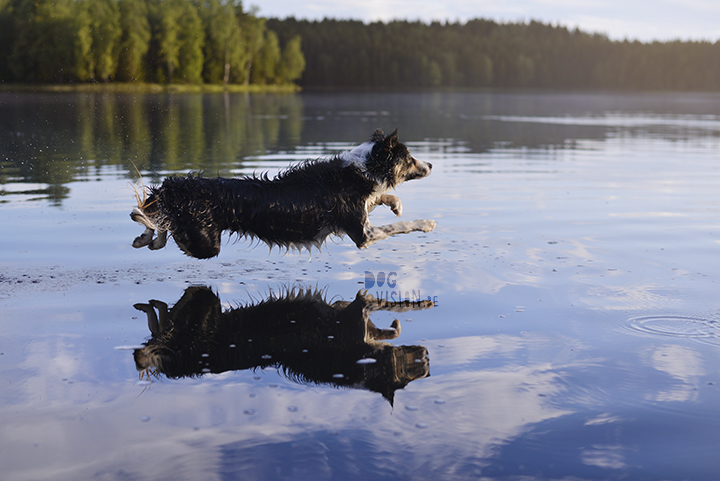 The rules.
Every dog passing the borders of Sweden must be ID-marked, have a passport and must be vaccinated for rabies (rules for EU-countries, non-EU, check here)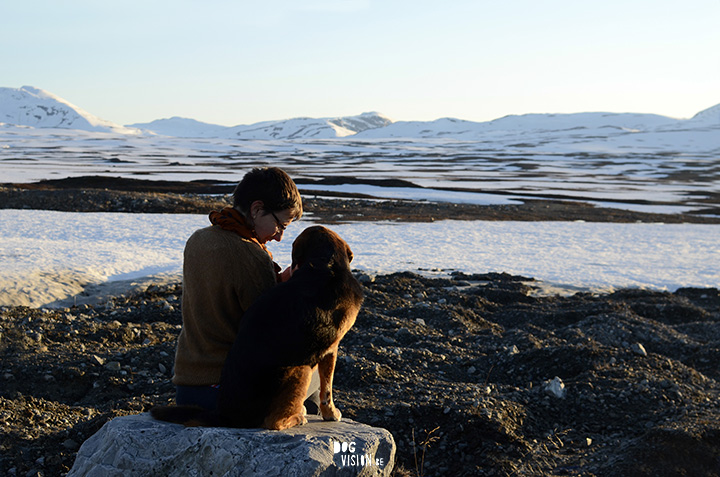 Accommodation in Sweden.
A super relaxing way to spend your holiday the Swedish way is renting a holiday home (stuga) in the forest or by a lake. Some of these cottages are really back to basics with an outdoor toilet (utedass), no internet connection or maybe not even warm water. Others are fully equipped with 4G internet, sauna (bastu) and everything you can dream of.
These cottages are mostly owned by families for decades and cherished and taken care of (you might think of taking off your shoes just like the Swedes do).
July is the most popular month of the year to travel to Sweden, both for tourists and locals. In some parts of Sweden, it's the only full month of summer with warm sunny days and light almost 24/7. In July, most businesses are closed, starting from Midsommar, and most of the Swedes take 3 full weeks of holidays in the countryside. I must say, even one week by a lake works magic for finding peace and rest.


For the more adventurous and wandering souls, camping is a great way to get to know the country. You can either look for an official camping site or look for a nice place in the woods.
With our dogs, we either camp wild or look for the more quiet and small camping sites but there are of course many places that are perfect for families with children or people who like entertainment, pools, playgrounds, and shops. If you don't want to be disappointed for dogs not being allowed, you can check on the internet first for dog-friendly places.
Except for a place for a tent or a van, many camping sites have little cottages which you can rent. Perfect for rainy days if you don't want a wet dog in your tent 🙂
At most campsites, you can get a map with information about the area and renting a kayak or a boat.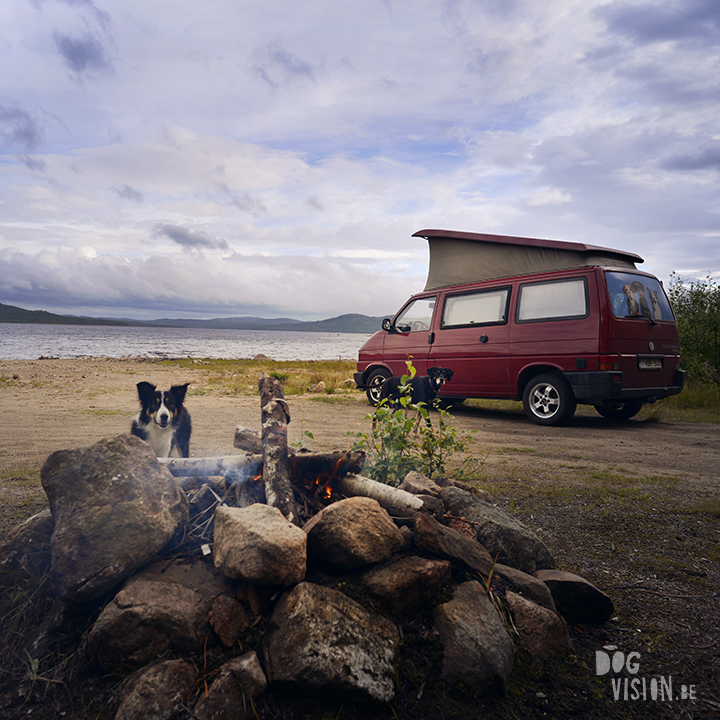 It is of course absolutely possible to camp wild or to use one of the many free cottages you can find (well, you have to look for them there is often no sign). Please always follow the rules of the place where you stay. Except for the general rules it might be possible that due to drought or if you're in a national park it is not allowed to make a fire.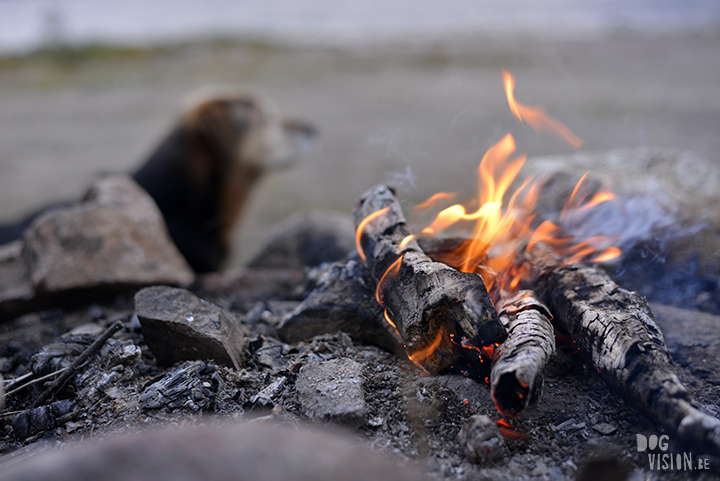 Freedom.
Very unique in Scandinavia is Allemannsrätten which gives everybody the opportunity to roam free and enjoy nature (not private land), to camp (24h), pick berries and mushrooms as long as you don't disturb nature and keep everything clean. The perfect way to set up your camp in an unspoiled area, fall asleep under a sky full of stars and dream better than ever before.
The nasty beasts.
It's important to check for ticks daily and always have something within reach to remove them safely. Especially in the south or when you wander through the woods, picking berries or something like that, you have a higher risk to have an unwanted visitor. I mostly pull my socks over my pants, not very attractive but after two tick bites last summer, I really don't care about how it looks 🙂
Another frustration might be mosquitoes. They are only active for a short period of time, but that doesn't make them less irritating! Best is to look for a spray in Sweden and a stick like after bite for the itching if it bothers you. Not every place is that bad. We've been to places where you just don't want to go out and other places without any annoying flying creatures. One of the advantages when traveling in a van is that you can just pack your stuff and look for another (mosquito free) location.


The (free) goodies.
Berries, mushrooms,… all you can eat( or find). Look for the chanterelles, they are the easiest edible mushrooms to spot and if you look for a special berry try to find some cloudberries.
Fishing is also possible but then you need a fishing permit (and they are very strict on that). When you go for a Fika, coffee often comes with an extra refill (kaffe med påtår) and with eating out you mostly get water for free.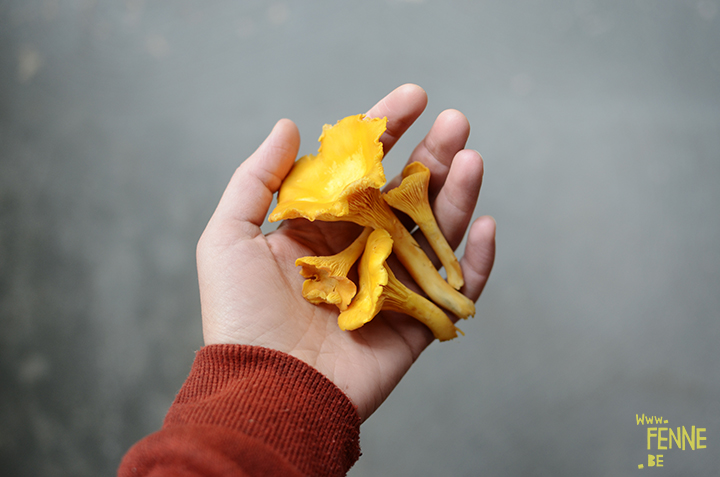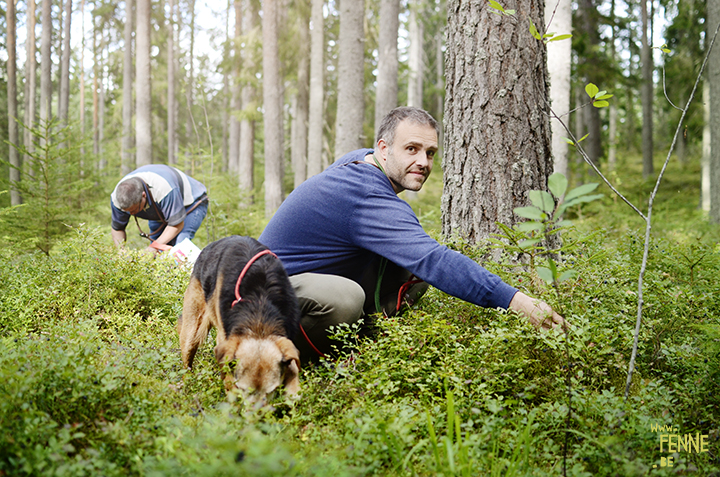 There is of course so much more to tell about beautiful Sweden, but I think this is good for now. I already feel some wanderlust coming up!
PS: A fun tip, building a timber raft and sail the river 🙂
PS: if you're curious what winter in Sweden looks like, check this link to see the beauty of the north. Or if you want to know how to photograph the Northern Lights, check this tutorial.
This blog post is also available in Dutch/Flemish.
Spara
Spara
Save