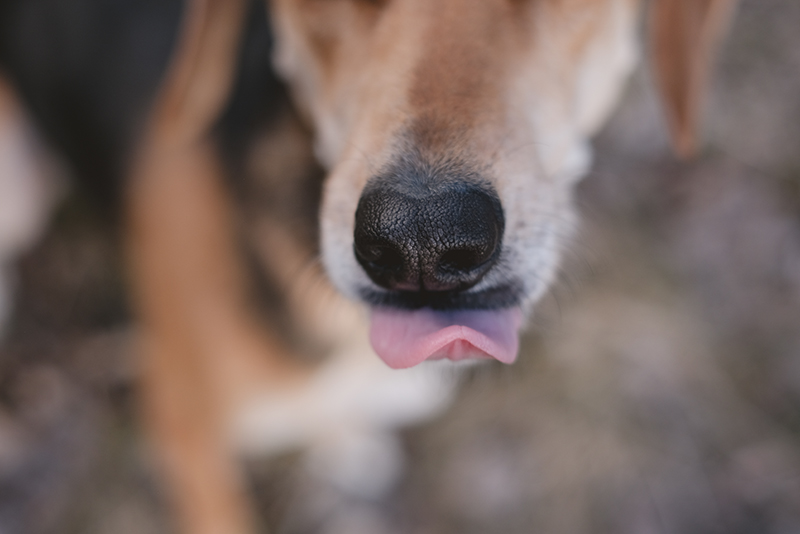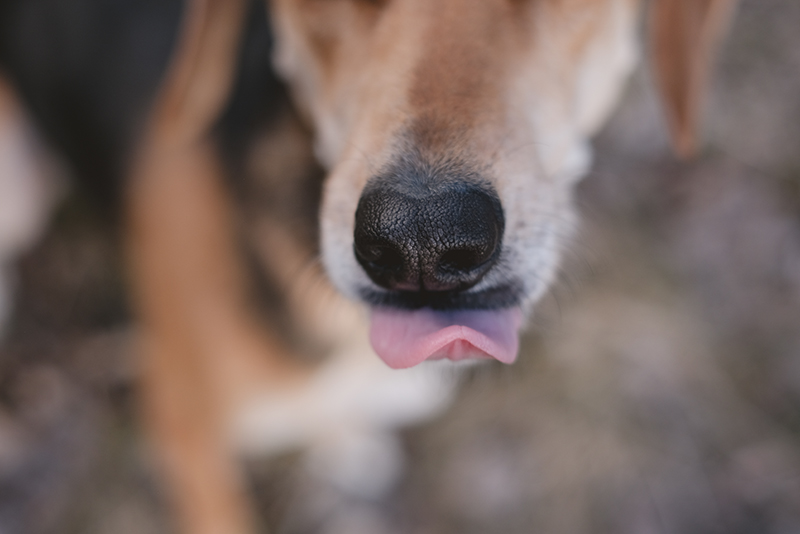 Last week we woke up to a world covered under a cold white blanket, and even this week we're expecting some snow, but in between, it's pretty obvious that spring has arrived. Finally, we're seeing delicate flowers popping up and my nose is getting a bit itchy 🙂
In the morning I never know what to wear, simply because temperatures are in between zero and +16*C- and even depending on the wind, I might be hiding in a wool jumper or running around in a shirt.
The dogs have been super happy, especially Lizzie, with all the sunlight in which she can be snoozing for hours. Or, at least indoors. Earlier this weekend we took all the dogs out for a day of garden work and all 3 had a totally different approach to this freedom. Mogwai was running after us, collecting toys, sticks, whatever, and cuddling in between. Oona chose to try and eat things she shouldn't, hung out in the sun, and was actually surprisingly calm (she's the one that always looks for a moment to escape but she didn't this time). Lizzie found herself a job: we had been clearing the sheds and airing them so all the doors were open and the whole afternoon she went from one to the next to check for mice.
All 3 curiously watched me planting seeds or Joeri fixing the gates. At first, I thought not to grow any vegetables this year as we might be working in the house and hopefully enjoying a nice summer. But I know that I just need peas. Can't do summer without them. They are some of my favourite foods and I love going into the garden to pick some lunch. And then I saw that I had still a lot of beans too. And a few seeds for herbs… And also waiting to see if the cuttings of my roses will grow, so I might as well just go all-in 🙂 – it's not like we're going anywhere. By now, Joeri's office is filled with small pots with sand that will -hopefully- soon bring that summer feeling into our home.
The last few weeks, while I haven't been blogging much on DOGvision, I have been learning and creating for numerous projects and for myself. One of the things that I'm still working on is leathercraft. I created a case for memory cards and for my pencils. While I still have a lot to learn, I can see my stitching improving.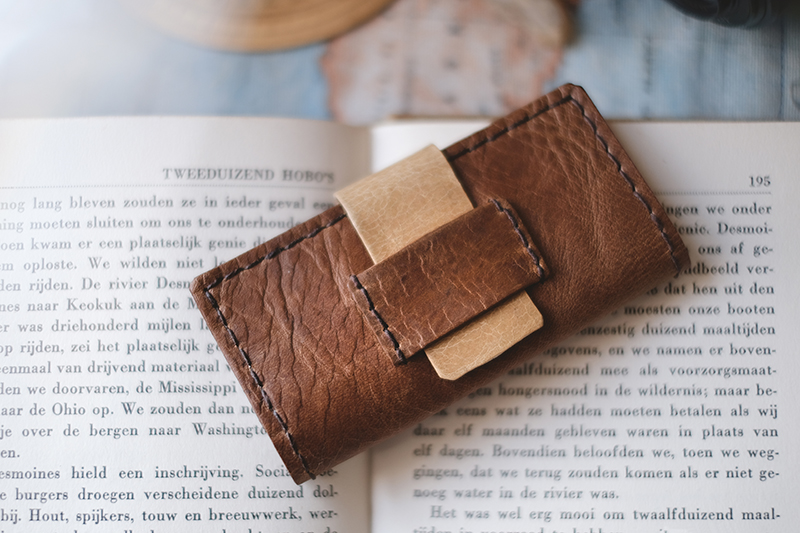 The 30th of April is a special day here. To celebrate the arrival of spring and to scare off evil spirits, we celebrate Valborg with fires everywhere. For the second year, the was no huge fire in town, but we did get out for a small one in the garden while watching our neighbours creating giant flames on their land (they live on a peninsula so surrounded by water so we can see it from the garden). Very impressive!
The only sad thing is that some idiot went shooting his dinner when we sat outside by the fire and it scared Oona so much that we had to put her in the cabin. I did have some delicious chews for them and they could still see us- and while not the same, it was the best solution for everyone.
Also very relaxing by the fire: working on my wooden Dala horse.
I got a kit with the rough shapes so I didn't have to start from a rough block. Perhaps one day I might have some skills if I keep practising, but it's not that easy.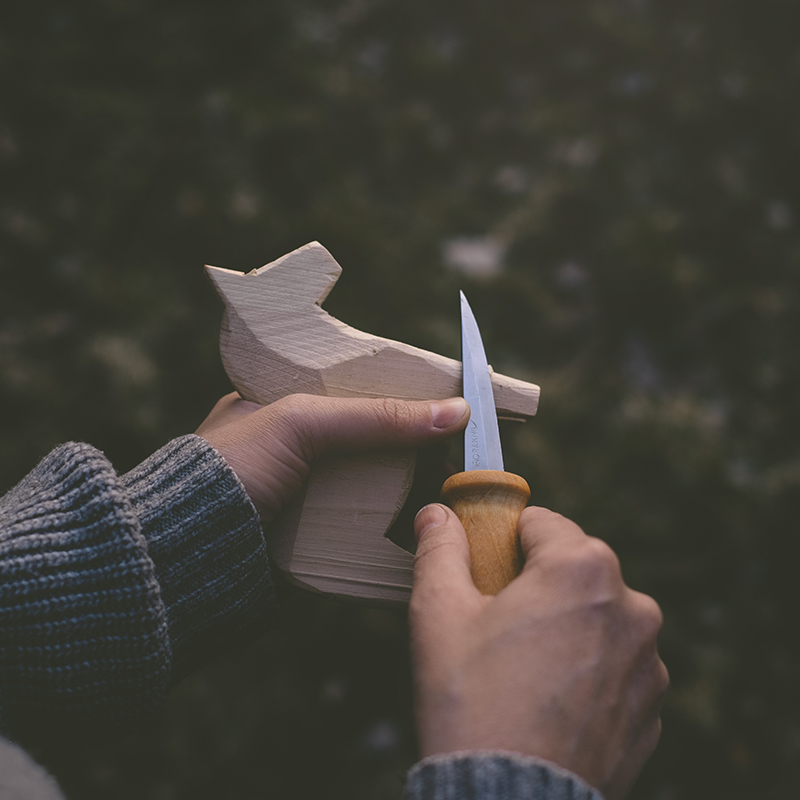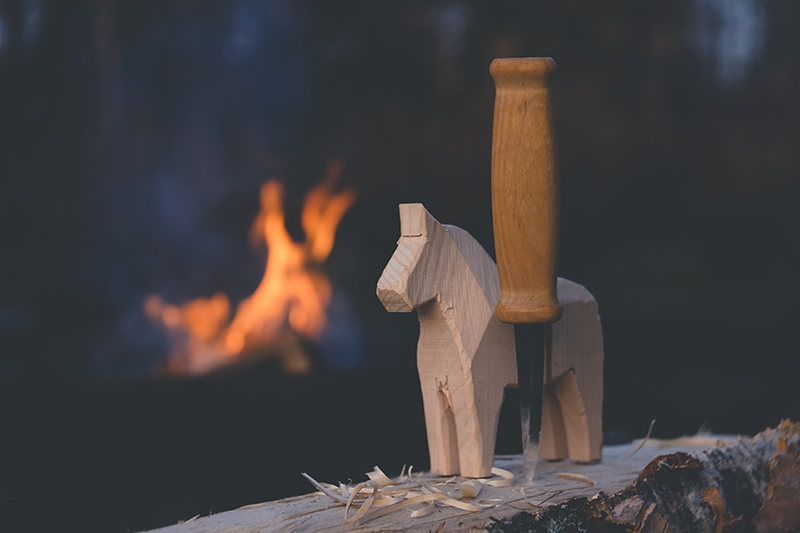 In case you've missed it, or you're curious, I did publish some gear-blogs.
The first one was about the 35mm 1.4 lens for Fujifilm.
In the second blog, I shared my budget-friendly solution for macro photography.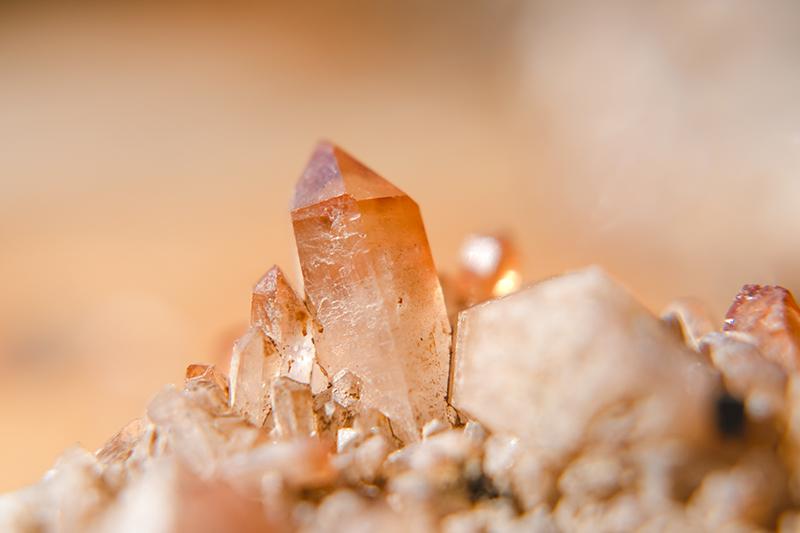 Last week was also the day my (very) early birthday present arrived!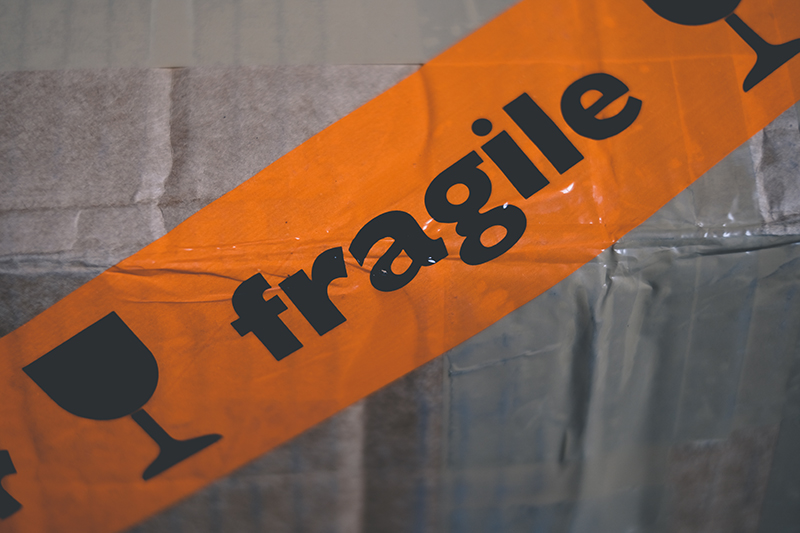 My every day carry:
DOGvision zipper bag with driver's license and phone, pen, notebook, doggy bags, tick remover, keys, and 99% of the time I have some sort of rock in my pockets 🙂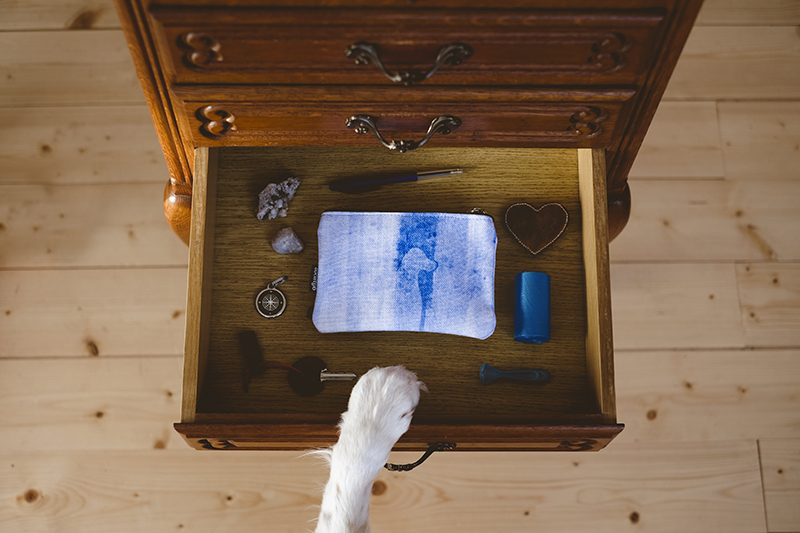 Later this month, Swedish healthcare has announced, the age group 18-59 would be called in for vaccines. It's a large group of course, and we didn't get any more news yet. I still have mixed feelings but pretty sure that I will go when I get the chance, but I find it playing with fire that even the healthcare workers often don't use face masks or gloves while vaccinating people, not even with the elderly. We still get nasty looks and stares when using a facemask. It makes me wonder how little people care about each other.